Turn-Key Service
US Molding MachineryCompany provides solutions that meet the ever-changing demands of our customers.
From your first contact with our professional staff, we will seek to identify your objectives and needs to help specify the machine and options that give you the best return on investment ROI for your business.
From specifying the press and working with you on the mold design to the run-off, installation and training at your facility, our staff will maintain an open line of communication to ensure that we meet your needs.
Call us with your production problems and we will engineer a solution that is right for your needs.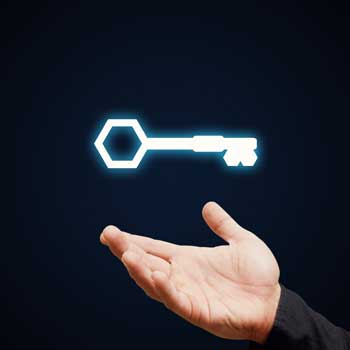 Call Us at (440) 918-1701
8:00 a.m. - 5:00 p.m. Monday – Friday (Eastern Standard Time)